Concrete Masonry Units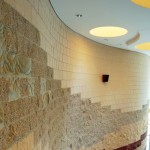 Pavers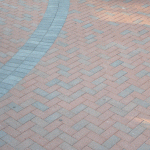 Segmental Retaining Wall Units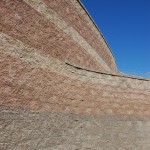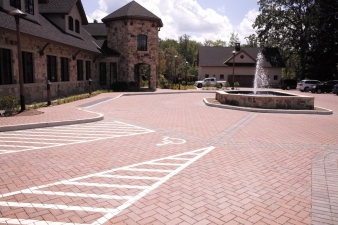 AMCAT Corporation Farmington, CT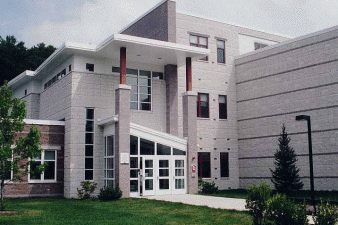 Athol / Royalston Middle School, Athol MA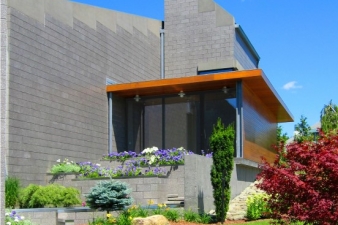 Private Residence Rhode Island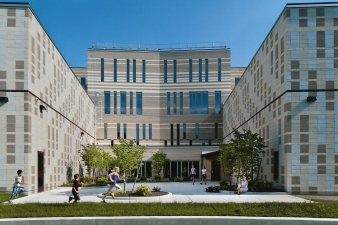 The Rashi School Dedham MA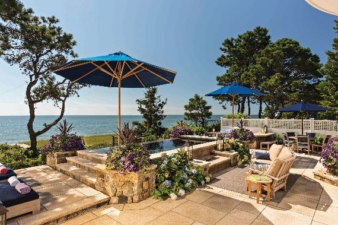 New Seabury Outdoor Living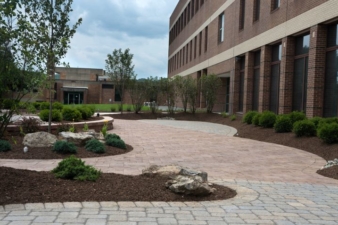 Corporate Campus Courtyard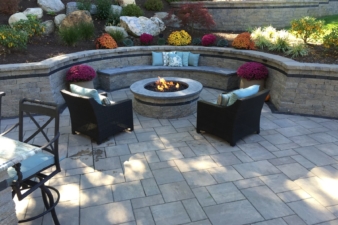 Entertaining in Farmington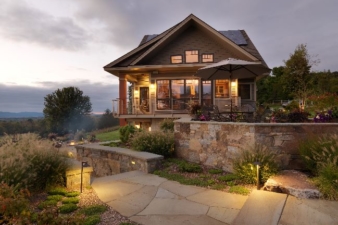 East Charlotte Hillside House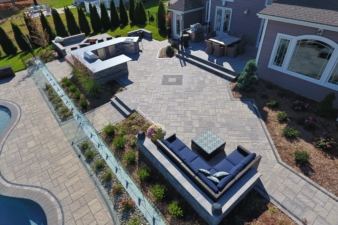 Rocky Hill Poolscape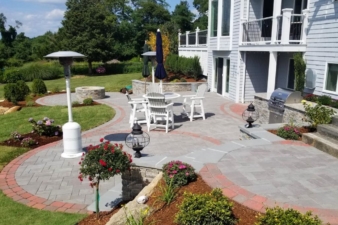 Outdoor Living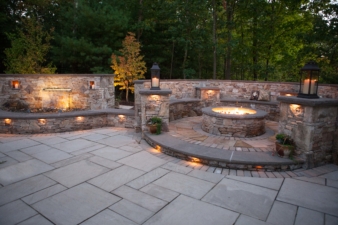 Outdoor Living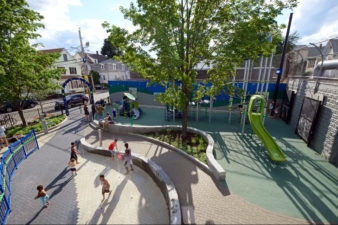 Deanna Cremin Playground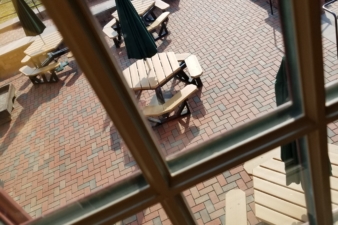 Osborne House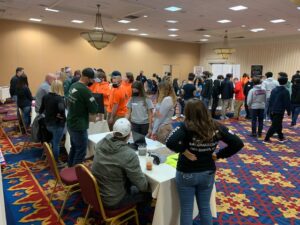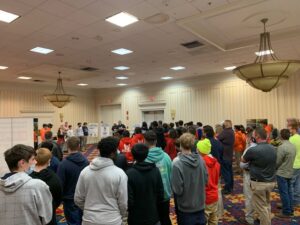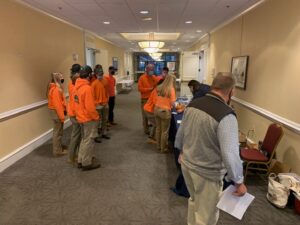 200 Vocational Technical High School Students
20 Instructors and administrators
23 Exhibiting Companies
18 Professional Contractors
2 Panels of Industry Pros
Gathered together to produce the NECMA Career Day Event in October 2021, representation from the best the industry has to offer. 2 days of listening, learning and inspiring. The goal was to capture the imaginations of the current group of students enrolled in Masonry and Hardscape programs within the Massachusetts Vocational System. This could not be done without the help of our generous exhibitors, sponsors, members and educators. The MTTA (Massachusetts Trowel Trades Association) also played a key role in helping the NECMA identify a format that would captivate and inspire the next generation of employees.
The program was a tremendous success and we are exploring an option for repeating a similar project for 2022.
Read more about the CheckOff Program and what the next steps are…..
CLICK on the blue "more details" button
 ENLIGHTEN
EDUCATE
EMPOWER
EMPLOY
The New England Concrete Manufacturers Association is a professional association of forward-thinking members who share a dynamic vision that unites them, with a commitment to grow the Masonry & Hardscape industry. Identifying and developing pathways to success for students and individuals through promotion, education and connection. As a 501c nonprofit association, the NECMA provides monetary grants, material donations, education to instructors, and hosts industry-related events through-out the year.
The NECMA is constantly working towards achieving the highest standards in industry educational opportunities. Our organization is crafting "Career Day", a comprehensive two-day educational and career opportunity experience, intended to capture the attention and imagination of local vocational students and their parents by connecting them to industry leaders and owners of contracting companies doing business in the hardscape and masonry industry. The program is appropriate for undergraduates, engaging them, as they climb the ladder of learning by honing their skills and expanding their knowledge.
The Date:  October 13 & 14, 2021 from 9am – 1pm
Location:  The Boxborough Regency Hotel and Conference Center
242 Adams Place, Boxborough, MA 01719
In addition to receiving a Certificate of Attendance, each student will see, hear and interact with decision makers that will provide them with the reality of work experience. This will afford them the chance to assess a wide variety of career opportunities available in today's marketplace.
The NECMA will:
Enlighten: Students will visit with numerous exhibitors that will acquaint them with tools, products and services, used by Masonry and Hardscape professionals. (Our goal is to have 50 exhibitors.)
Educate: Students will learn from selected industry professionals and business owners who will offer mini-lectures detailing their experiences in the industry, as well as conduct live demonstrations of products and techniques.
Empower:  Students will leave empowered by learning about the career opportunities that lie before them and the success they can achieve within the Masonry and Hardscape trades.
Employ: Students will connect with business owners and decision makers about potential employment opportunities that await them upon graduation.